Push Solutions
16500 W. Ryerson Road
New Berlin, WI 53151
Phone 262.782.7008
Fax 262.782.8129
2014 Push Solutions.
All Rights Reserved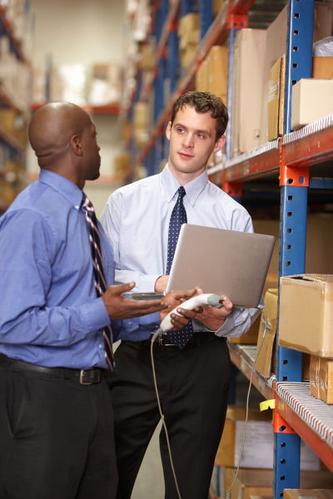 Distribution
This is an important area of your campaign. Somehow, the product needs to get out to the field. We have a distribution facility
that is driven by an online ordering tool.
Orders can drive releases from inventory, send personalized printing to the digital press-room, and merge it all with the work you're printing currently. We can help you look at the entire distribution process and advise you in the best products to print on
press, print on demand, or inventory and release. Either way, it's all under one roof, making it easy to monitor your current volumes, react quickly to needs in the field,
and keep costs low.